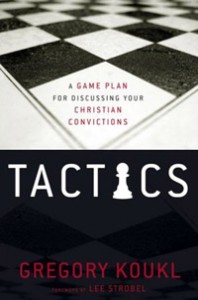 I wanted to recommend to all my fellow apologists, as well as those who are aspiring to be an apologist, the Stand to Reason Christian apologetics site. This site is rich in resources, not the least of which is Greg Koukl's milestone apologetics book, Tactics. I recommend this book to every Christian, apologist aspiring or not, as it will help to equip you as a witness for Christ, give you more boldness in your daily conversations with friends, colleagues, fellow-students, neighbors, etc., and thereby help build a bridge that others can walk across into the Kingdom of God.
Another resource available on the site is Greg Koukl and Alan Shlemon's, Ambassador series. Within this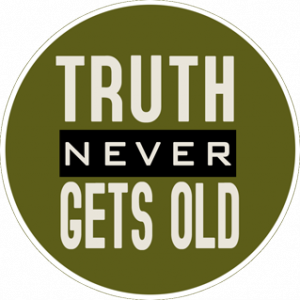 series are the Ambassador's Guide to Pluralism; Ambassador's Guide to Islam; Ambassador's Guide to Postmodernism; Ambassador's Guide to the New Atheists; Ambassador's Guide to Understanding Homosexuality, and more.
All these resources and more are available at the Stand to Reason site store which can be found here
For more apologetic resources, please see the resource section on this site here